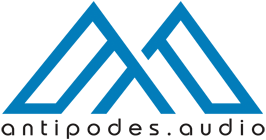 Antipodes has launched the K22 ($9,000 plus tariffs & taxes). The K22 includes the main board used in the K21, and the Reclocker used in the K50. When the K22 is teamed with a K41, the combination is equivalent to a two-box K50.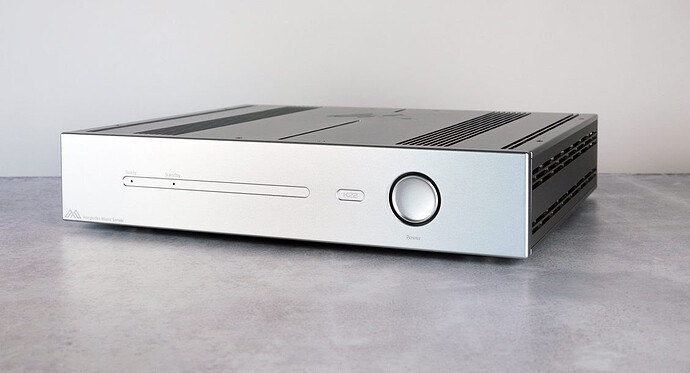 See More
Antipodes has also announced the Oladra ($25,000 plus tariffs & taxes), which will debut at the Munich High-End Show in May 2022, and will begin shipping in August 2022.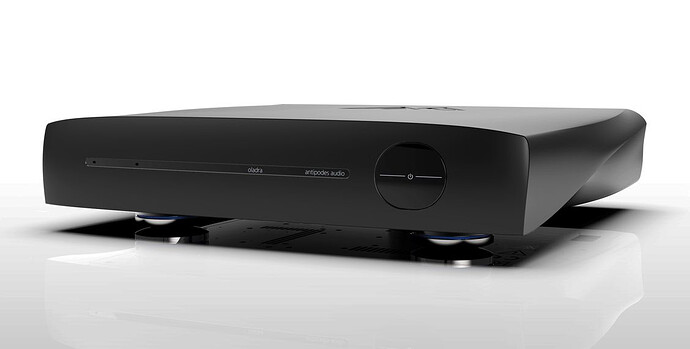 See More



Product Line-Up Changes

We received an end of life notice a few months ago on the main board used for the S40, that is also used to run Server apps in the K30. We have therefore withdrawn the K30, and the S40 is now in fairly short supply.

This is pretty frustrating for everyone, and we are well aware of that, but I am sure you have heard about the many problems facing manufacturers in these strange times.