Does anyone have any experience or views on these (or other) grounding boxes?
Has a number of products and are very good.
ground master puritan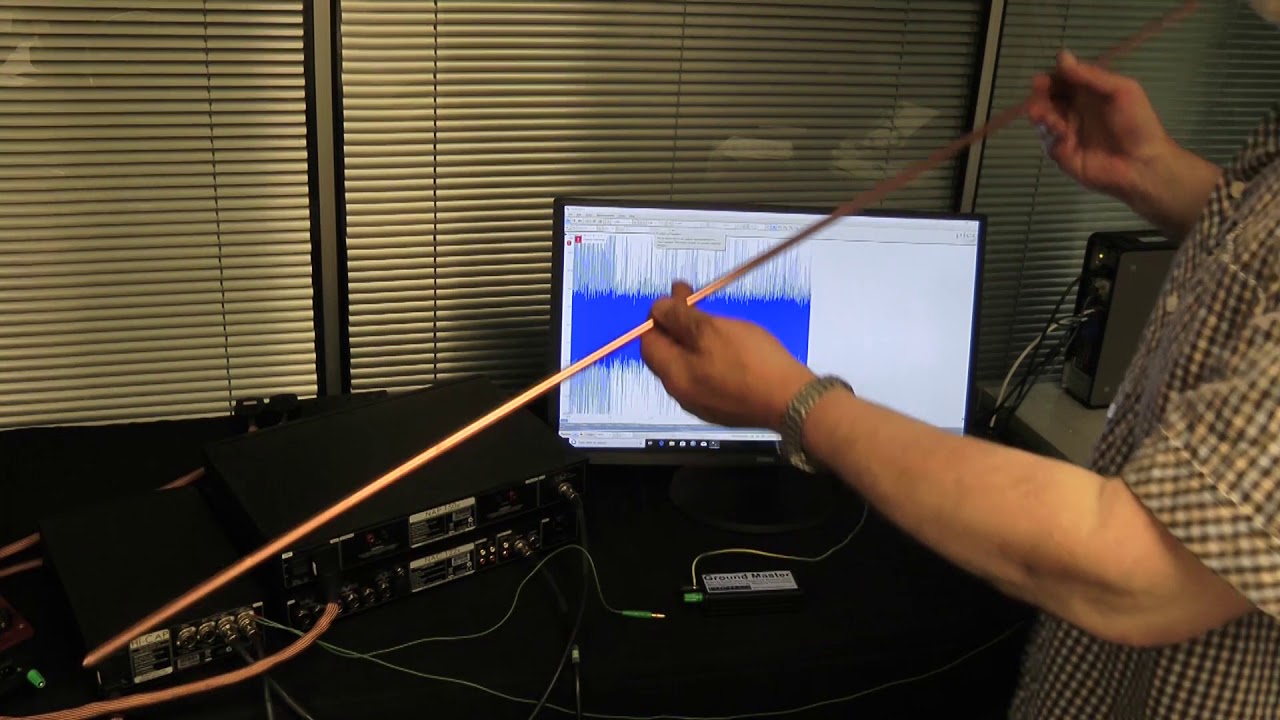 Or try Russ Andrews but more expensive
@MarkCole thank you for the support on grounding the Oladra.
Now grounded.
To All,
Grounding has made an improvement in my system, Mike in his video describes what is happening and is nothing new in HiFi.
I tried a Ground Rod connected to a power supply for a Chord Dave with some 10 mm earth wire as a test, no product was purchased (by the way this can be dangerous practice see the video).
As I connected the wire and disconnected, I could hear the difference oddly it is not instant but takes about a second for the change to happen.
Personally, I would not buy any expensive grounding box (to each there own) the ground rod works well for me and a lot cheaper.
Try a simple ground rod test as I have, it takes a little time and well under £50.00 if you have no difference just move on
Thx Clive, can you pls share Mark's advice on grounding the Oladra?
And/or - once you ran your new ground rod where did you make the connection to the chord dave?
RCA cable made for grounding; I purchased the Russ Andrews cable.
Dave, again Russ Andrews eye to three way banana the screw on the AES is long enough to hold the eyelet.
The others too short and the optical is not grounded or you could use an RCA as above
I have had zero exposure to ground boxes until recently. An individual who also owns the Gustard X26pro DAC had recommended this box on a thread on Head-Fi:
It was recommended that I request that the cable be terminated with an RCA connector so that I could plug it into the spdif input on my DAC.
I placed my order in mid-October and received it last Friday. Along the way the communication from the seller, Jordan, was excellent.
I can say without hesitation that this little box punches above its weight. It brought one of those improvements that made me wonder how I was previously fooled into thinking that my system brought things into a really tight focus. Unplugging the box flattens things out and dials back a both the focus and coherence. It also results in a slightly edgier sound. While I have no idea how much more the better ground boxes can deliver, I can say for sure that this little affordable ground box is the real deal. All for less than the price a good audiophile ground cable.