Hi.
I meet a problem when I click the storage button or input the address like ip/storage: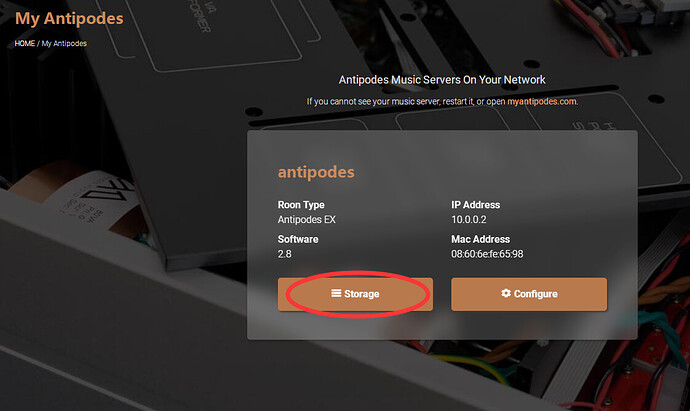 it shows me that Error404:The requested URL was not found on this server.
can't figure it out why
can anybody tell me the possible reason?
I guess if it is because my software version is 2.8(too old?),or some certificate has expired
should I upgrade 3.1 to fix this,or download some URL that it requested?
Please help me,thx.